Use smart search
Travelata, Level.Travel and Onlinetours services not only search for all tour operators, but also help you find the best tours thanks to smart search. Choose a tour using convenient filters:
the best hotels for families with children;
high rating and excellent reviews;
proximity to the beach or city center;
type of food;
amenities in the hotel;
type of beach (pebble or sand);
and much more.
It's comfortable! Thanks to smart search, you can find a tour on your own easily and quickly.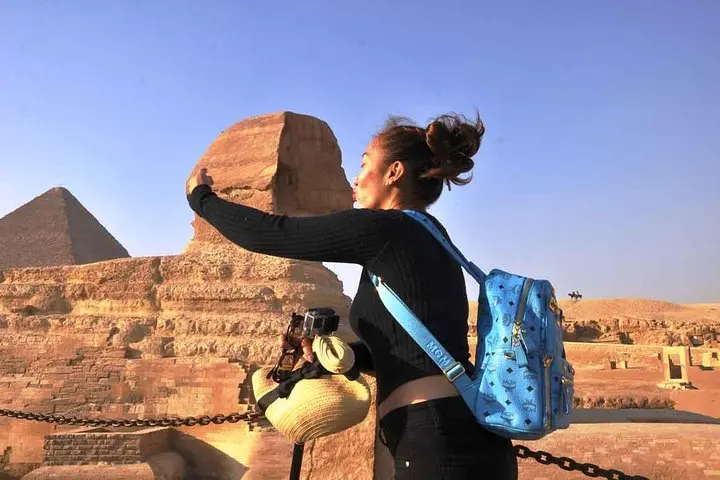 Trust fortune
For those who want to buy the cheapest tour, prudent tour operators have come up with the Fortune system.
How it works? You do not buy a tour to a specific hotel, but only choose its level: 2 stars, 3 stars, and so on. The tour operator himself decides in which hotel of the selected category you will be accommodated. You don't have to be a psychic to guess your future hotel. Just find the cheapest one in the list of options and they will send you there. There is only one exception – the hotel is already full. Then you will be settled in the next one at a low price. Tour operators do not always offer "Fortune": if tours for this system are available, you will see them in the search results.
How much can you save? A tour of "Fortune" usually costs 2-3 thousand rubles cheaper than other tours. Look at the description and reviews for the cheapest hotel in the desired resort. If the hotel suits you, buy a tour of "Fortuna".
Is it worth the risk? My opinion is no. It is better to overpay a little and choose an adequate hotel without surprises. Usually the cheapest hotel has a bad location and many shortcomings. But often does not mean always! If you want to save money and are not too pretentious, then you can go on vacation along Fortuna. Look at reviews of cheap hotels and decide according to the situation.
I don't trust "Fortune" and always carefully choose a hotel. In the photo: the infinity pool of our 4 * hotel in Bayahibe, which I chose because it is the best value for money in the entire Dominican Republic.
Book early
Buy a tour in advance or catch a last minute one? This question is asked by many tourists. Both early booking and buying a tour at the last moment provide an opportunity to save money. Each option has its pros and cons.
Early booking. Minus: discounts are usually not as big as when buying last-minute tours. Plus: you can choose any hotel to your taste, relax beautifully and pleasantly. This is a winning option in terms of price-quality ratio.
Hot tours. Buying a tour at the last moment is often very profitable. Pros: big discounts, sometimes vouchers are generally given for a penny. Minus two. Firstly, there is no guarantee that a cheap last minute tour will appear for your destination on the dates you need. At the last moment, prices can either go down or go up. This game is quite exciting. The second drawback is that in the high season all the best hotels will be already booked, you will have to choose from second-rate options.
Conclusion. If you need a tour anywhere and as cheaply as possible, catch last-minute tours just before departure. If the quality of rest is a priority, then buy a tour in advance (optimally – 2-3 months in advance). You will receive both an early booking discount and a wide selection of hotels.