They compare prices among 130 popular tour operators and find the cheapest tours. Finding and booking a tour on your own is easy. You see the full information on the tour: hotel, flight, meals, reviews of tourists and so on. You choose the tour you like. Got questions? You can leave them to the consultant on the site or by phone.
Offices and consultants. The company has offices in Kyiv, Kharkov, Zaporozhye and Dnipro. There is also a support line. So it's easy to interact with them.
Advantages of buying tours online:
Big choice. Compare prices from all tour operators to find the cheapest tour. Compare and save!
Convenient and fast. No need to go to travel agency offices, waste time on the road, waiting and communication. You can find and book a tour in 15-30 minutes at home or at work. When buying last-minute tours, speed is especially important:
I found a cheap ticket – I bought it in a couple of clicks until it disappeared.
Safely. Search engines work only with reliable tour operators. Payment is made using a secure protocol.
Independence. I recommend looking for and buying tours on your own. It's more reliable – you know better than any person what exactly you need and at what price. There is no interference from others – there is no possibility to confuse you.
Documents immediately. When buying a tour online, all bookings and confirmations will be sent to the mail immediately after payment.
Reliably. The company has been on the Ukrainian market for more than 9 years.
During this time, the company has more than 25 thousand satisfied tourists.
Be flexible with deadlines and dates
Often we have many restrictions: rigidly fixed vacation days, personal affairs and obligations. However, try to achieve as much freedom as possible in choosing dates – this will save you money.
See different departure days. Vacation starts on Monday and you found a tour for that day for 50 thousand? Check departures on Tuesday or Wednesday – suddenly there are tours several thousand cheaper.
Change your rest time. Often (not sometimes, but often!) tours for 7 nights are cheaper than tours for 5 nights, tours for 10 nights are cheaper than tours for 8 and so on. Do not limit yourself – check all the options!
Be flexible in your choice of resort
If you are monogamous, who prefers to go on vacation to the same place every year, then the question of choosing a direction is not worth it for you. I recommend everyone else to consider different resorts – your chances of buying a cheap tour will increase. There are traditionally expensive destinations (CUBA, MALDIVES, DOMINICAN, SEYCHELLES, UAE). There are cheap destinations (TURKEY, GREECE, ABKHAZIA, SOUTH OF RUSSIA, CZECH REPUBLIC). Seasonality plays an important role: it is cheaper to fly to some resorts in summer, to others in winter, and to others in spring or autumn.
There are also random factors. For example, a tour operator sold few tours in one of the destinations and decided to lower prices – last-minute tours appear.
Do you want to buy the cheapest tour? See as many directions as you can. Compare not only countries, but also individual resorts of the same country.
Buy tours
It is for flights from Kyiv that you can find the cheapest tours. Competition and a developed system of air transportation reduce prices. Sometimes the difference in price compared to other cities is colossal.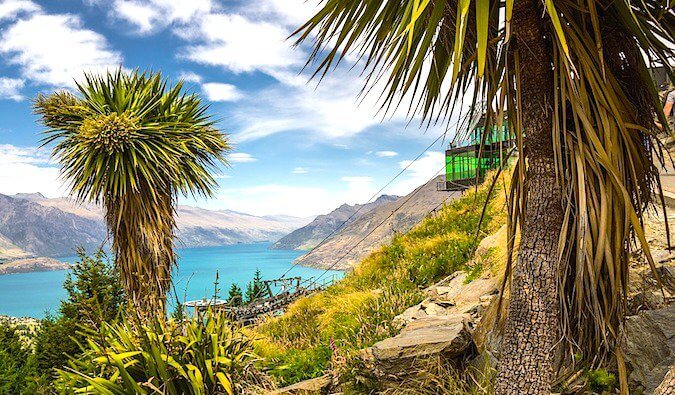 What should a non-capital tourist do?
First, check if you can find a cheap tour from your city. Found? Great – let's get it! If not, then it is worth expanding the geography of departure cities.
See if there are cheap tours from neighboring cities or from Kyiv. You can get to the point of departure on your own: by bus, train or car. All situations are different – there is no one solution. Compare prices and decide what is best for you: pay more and fly from your city or save money but spend time on the road to another city.